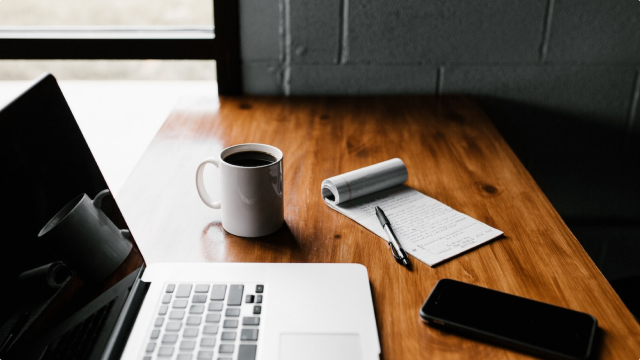 What We Do
Melmed Law Group was founded in 2015 to exclusively focus on complex employment litigation matters on behalf of employees. The attorneys at Melmed Law Group have served as lead counsel or co-lead counsel in hundreds of individual and class action cases in California and federal courts.
Melmed Law Group has assisted thousands of employees through its class action practice and is proud to continue fighting on behalf of its clients. Since its inception, Melmed Law Group has successfully litigated over 100 class actions throughout the entire state of California.
Our practice was founded on the single focused mission of providing strategic aggressive representation for the prosecution of class action and individual cases on behalf of victims of workplace harassment, discrimination and wage theft. We regularly achieve impressive results for our class members and our clients either through settlement or litigation.
Why Our Legal Service Is Unrivaled
Our employment lawyers can aggressively respond in response to your former employer's illegal actions. Our labor law attorneys work around the clock to make sure that our clients receive 100% of what they're owed.
We represent individuals from diverse backgrounds and in diverse fields⁠—⁠from corporate executives at fortune 500 companies to hourly laborers and migrant workers.
We have litigated against the largest companies in the world as well as smaller companies and even individuals. If you are a victim of workplace abuse, we can help.
We do not charge any fees or costs upfront. Take action now and contact our employment lawyers for free legal advice.
Top California Employment Lawyers
It all begins when you schedule a free consultation with our employment law firm to learn how our employment lawyers can help you. We don't charge any costs or fees upfront and we offer a free 15-minute consultation.
Our employment lawyers represent employees across California including major cities such as San Francisco, Bakersfield, San Diego, and Los Angeles, and throughout the entire Central Valley.